Invest in Lisburn Castlereagh City
One of Northern Ireland's premier investment areas, Lisburn Castlereagh is an ambitious and entrepreneurial city. A business-friendly location, it's a superb choice for investors who require a strategic all-island base, offering easy access to the UK and the Republic of Ireland.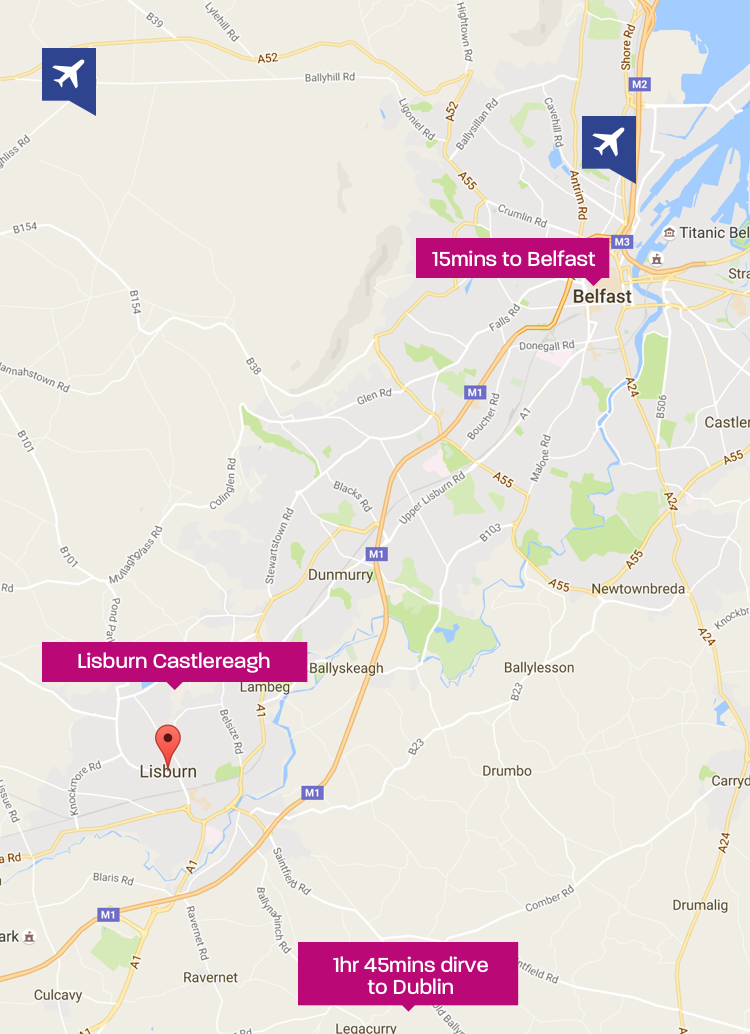 Low Corporation Tax
At 19%, NI has the second lowest corporation tax in Western Europe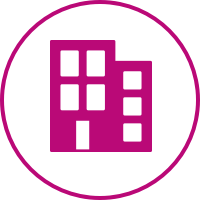 Advanced infrastructure
Excellent transport & state-of-the-art communications make Lisburn Castlereagh the smart choice.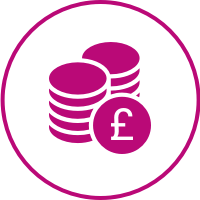 Competitive Operating Costs
Lisburn Castlereagh offers a low-cost, high-value location for investors from all over the world.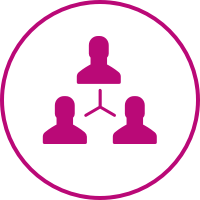 Highly Skilled workforce
Well educated workforce with a strong work ethic that consistently impresses investors. Easy access to two Universities.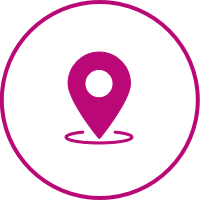 Strategic location for Business
The perfect location for global trading with excellent transport routes to Belfast & Dublin - perfect for businesses with high demand for Hotel & Leisure, Retail & Office developments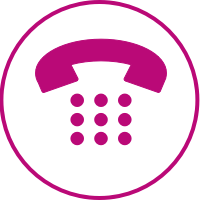 Support Packages Available
The area is committed to supporting business growth, attracting foreign investment & encouraging innovation.
Get Connected with our Investment Team
Based on your needs our Investment Team can help you connect with the network of top-class companies, universities and research centres. Through us you will find the expertise and support you need to grow your business. Our service includes matching investors with opportunities in the Lisburn Castlereagh area.
Some of our thriving local companies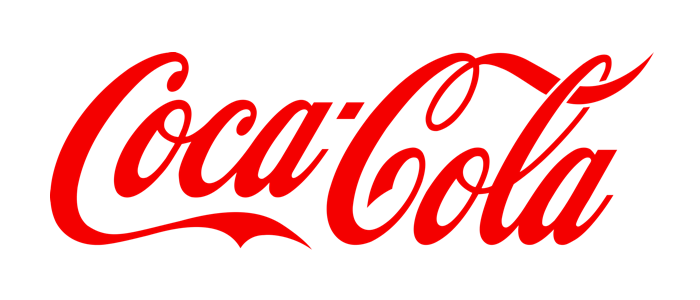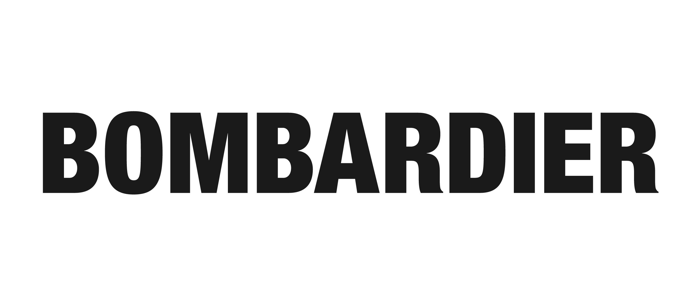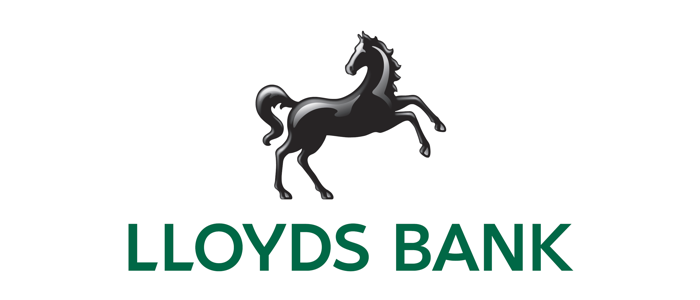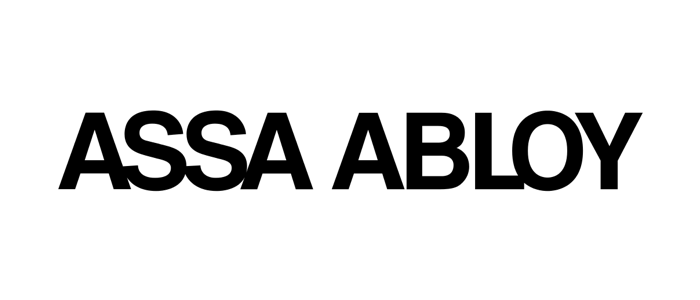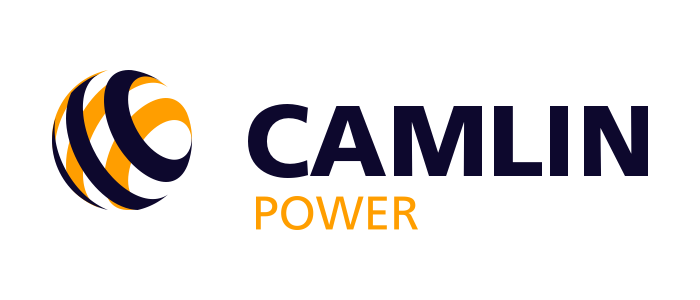 Join the Mailing List
Sign up to our monthly bulletin for more news stories, city developments and investment opportunities from around the Lisburn Castlereagh City area